Clear Lid (Fresh Bowl 40oz)
Regular price

Sale price

$9.95
---
Purchase a Single Product
Get a Money-Saving Bundle
Solo Set (20oz Fresh Bowl)
Save 20.0%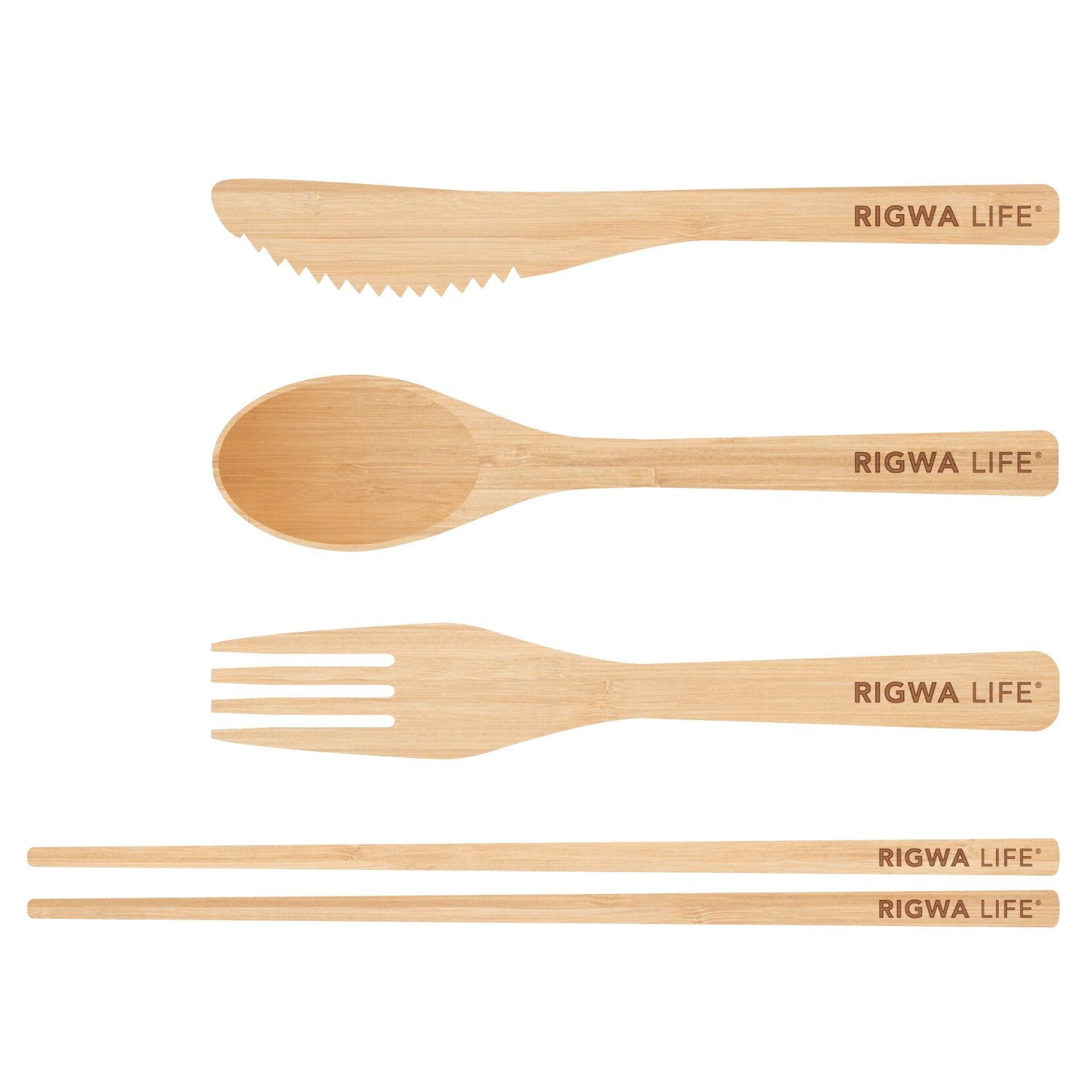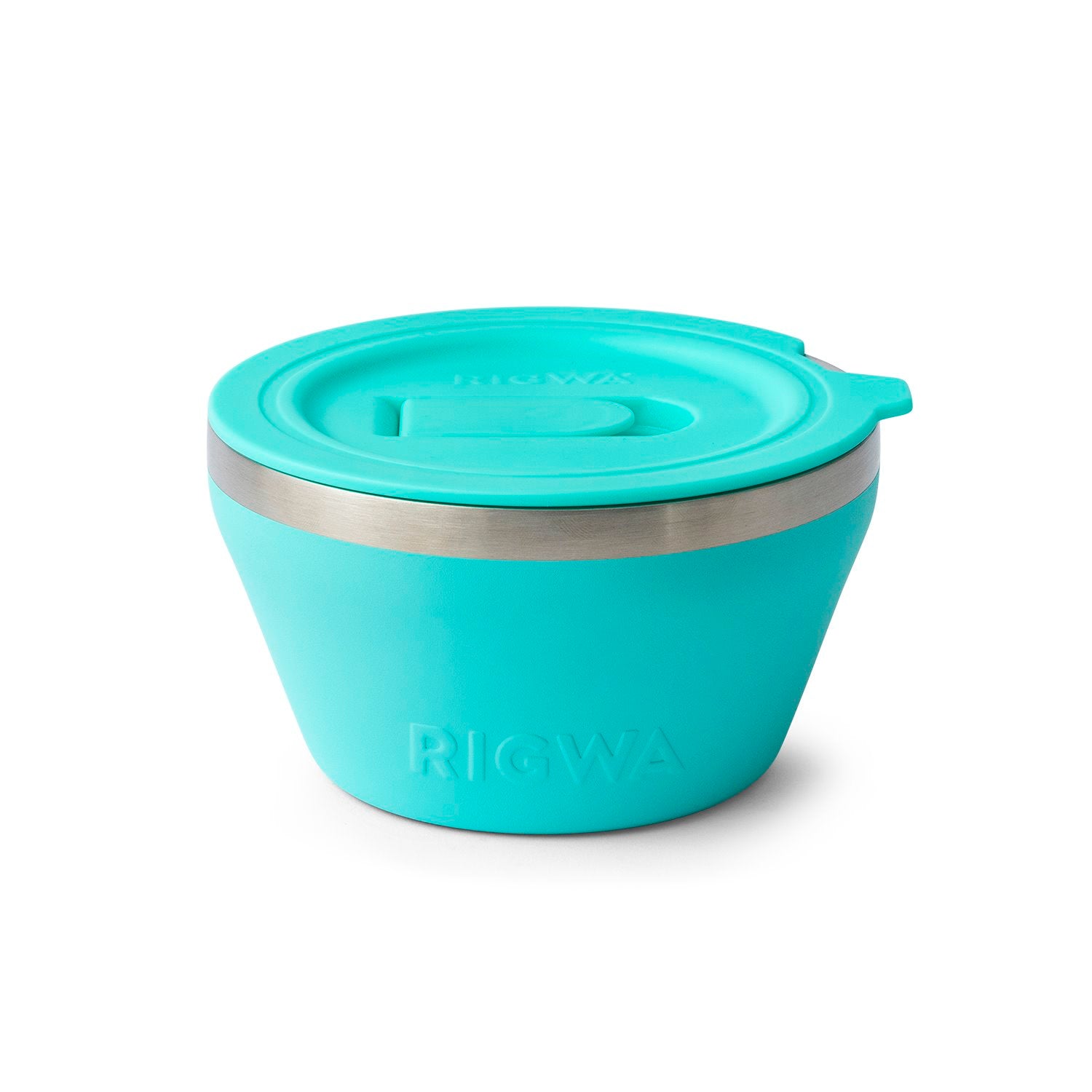 Dressing Containers (Set of 4)
Family Set (20oz Fresh Bowl)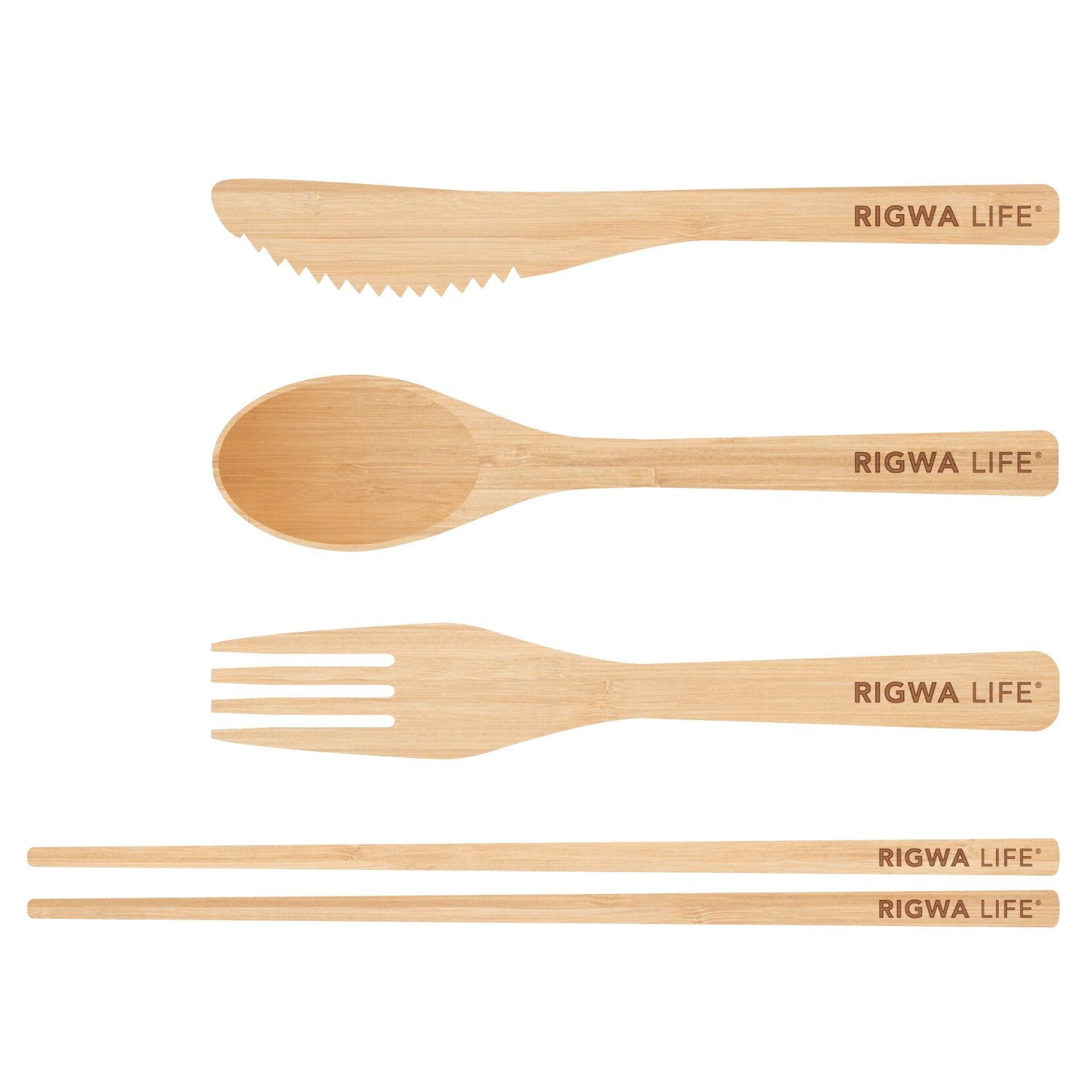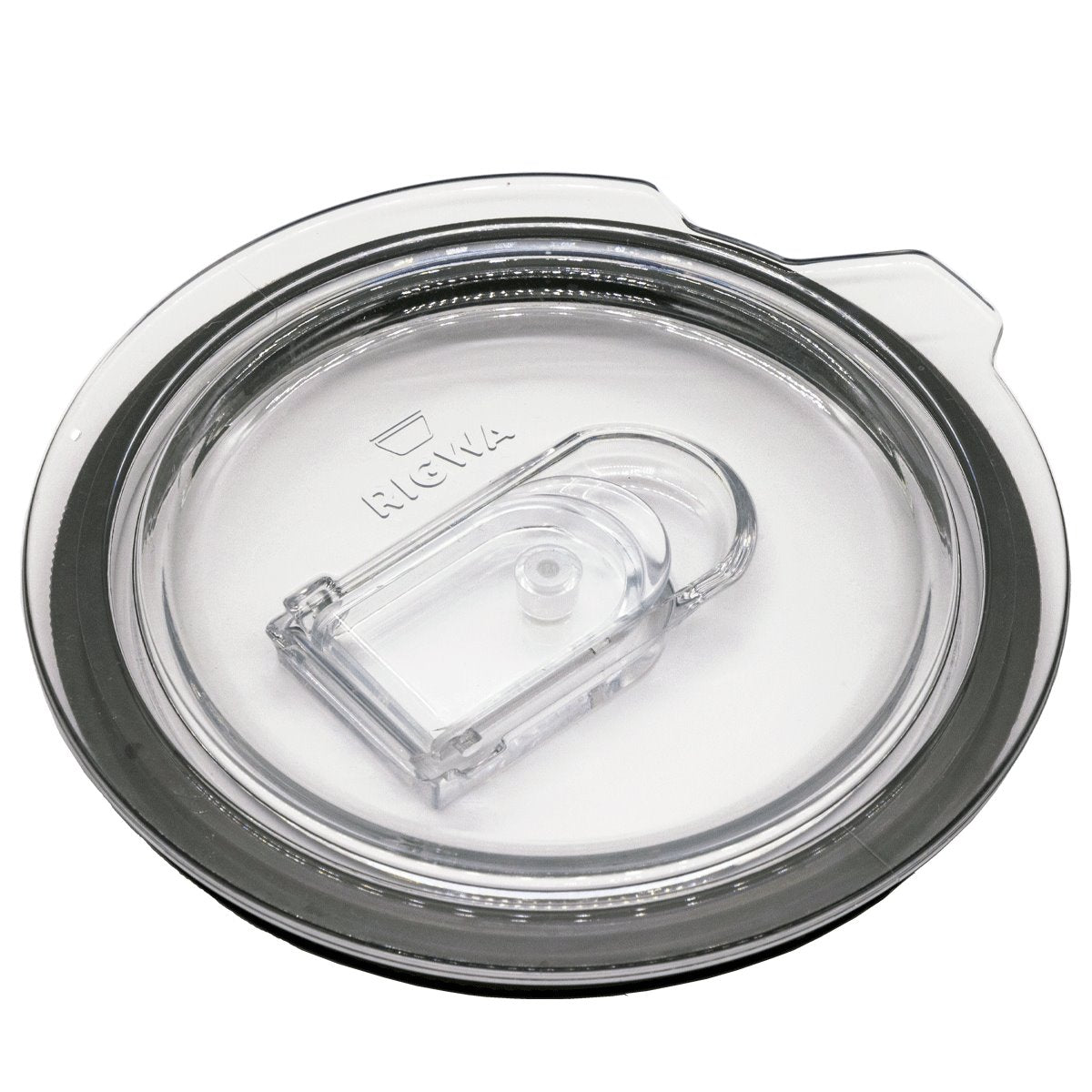 Clear Lid(Fresh Bowl 20oz)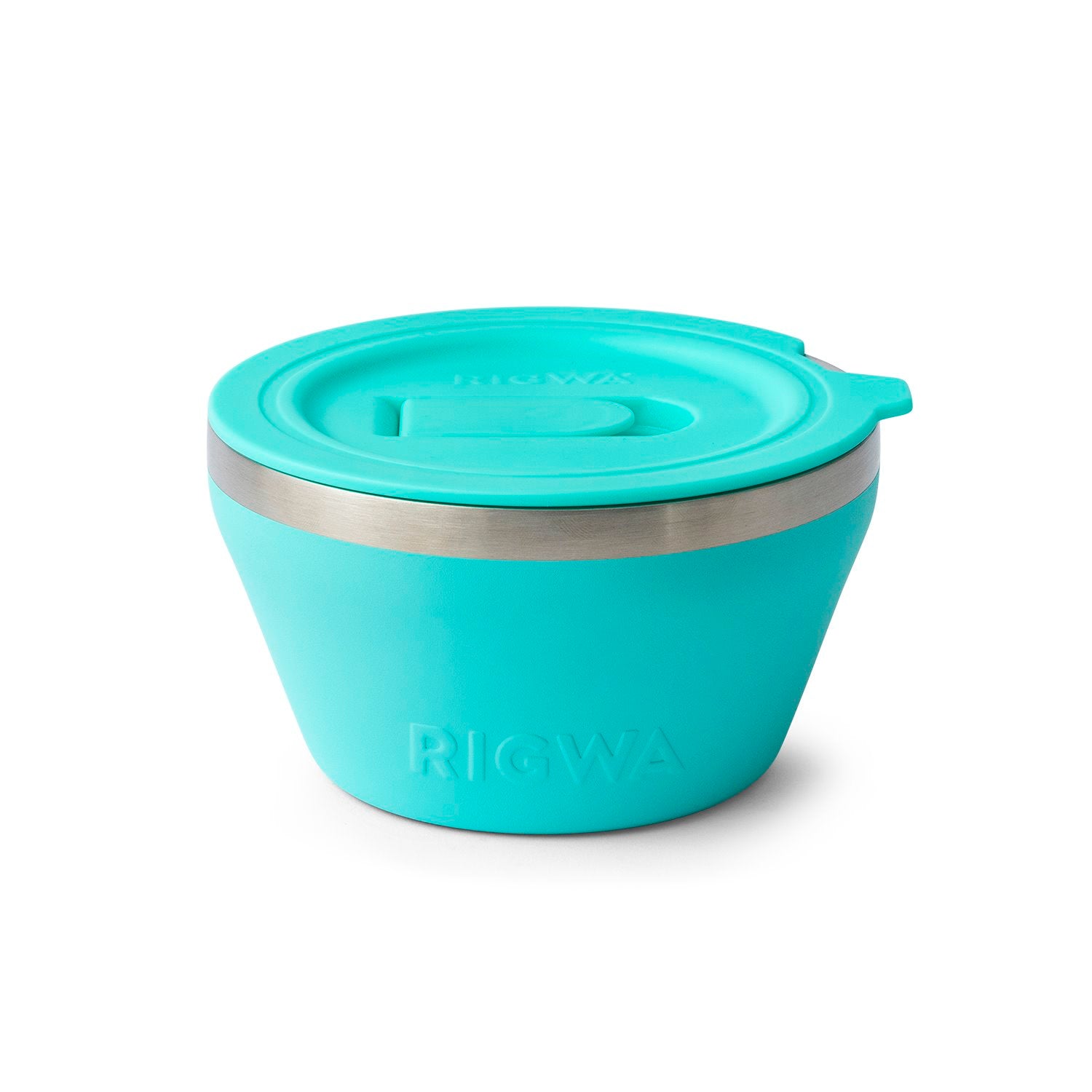 This ultra clear Tritan lid is BPA free and as durable as it gets! With RIGWAs patented lid design to press air out and lock into place, you'll use it daily for left overs, meal prepping, and any adventure.
Compatible with Fresh Bowl (40oz) container.
*LID ONLY*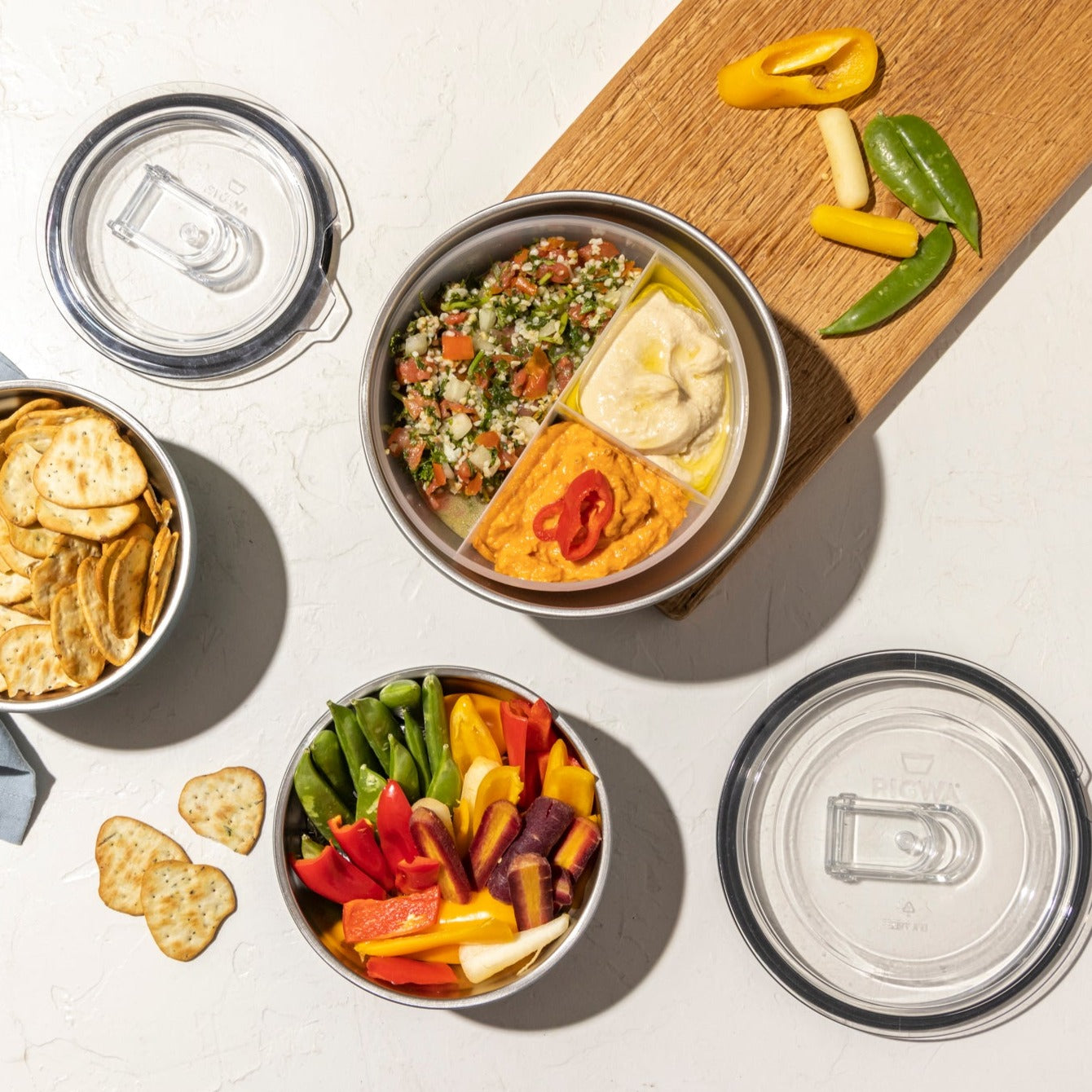 No. RIGWA stainless steel containers CANNOT go in the microwave.
Yes. RIGWA Inserts CAN go in the microwave safely, as they are made of ultra durable and clean materials (Tritan & PP).
Yes, almost all RIGWA products are dishwasher safe (top rack) - HOWEVER, for best long term use, we highly recommend hand wash only.
Hand washing will help preserve exterior finish and overall quality of products for life long use.
RIGWA Fresh Bowls have patented designs that press the lid down, pushing the air out of the bowl and then locking into place.
Closing the lid:
When closing the lid, make sure the "pressure cap" (on top / middle of lid) is open. Use two hands to apply firm pressure to close lid securely. Close "pressure cap" and insure it locks into place.
Opening the lid:
First open / release the "pressure cap" (on top / middle of lid). Use the 2-finger opening & tab on lid to remove lid with ease. *Place thumb on exposed edge of metal bowl. Place another finger underneath the tab on lid. Press fingers against each other in a "snapping" motion.
The 40oz Fresh Bowl was our first product launched and was designed to be SUPER VERSATILE. It is absolutely the perfect size for a large salad, tuna bowl, or any creative buddha bowl you can dream up.
It is also the perfect size for sharing cut up fruits, veggies, sandwiches, wraps, sushi... and even side dishes & dips at a tailgating party!
Try the D&C insert set for even more options to divide food, pack a lunch, and reheat leftovers in the office.
20oz Fresh Bowl:
Now, if you're looking for individual meals, kids meals, fresh snacks, smaller breakfast foods... or even the perfect SOUP or ICE CREAM bowl, look no further! Our 20oz Fresh Bowl is smaller in size, but it got some serious power!
*We will have inserts for the 20oz bowls coming later in 2023.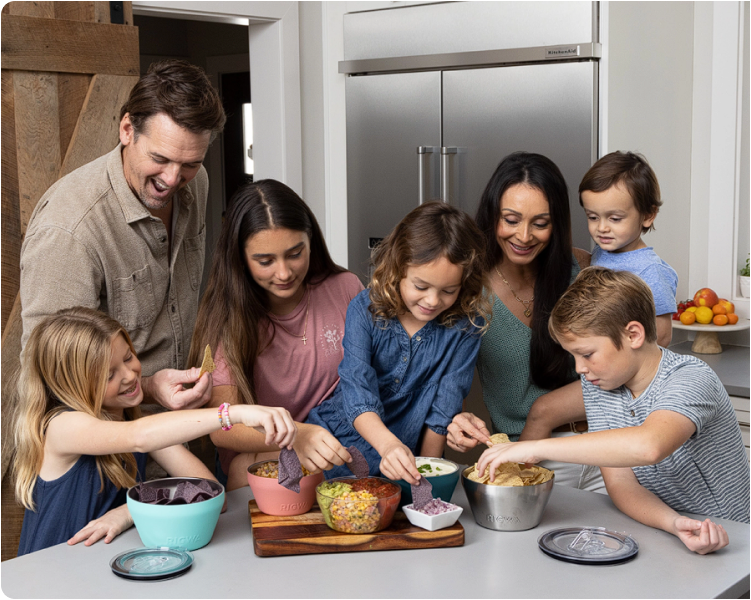 Family Inspired. Customer Driven.
What started as a creative "mom hack" to keep queso hot during taco night has become a leading brand for insulated food storage - offering simple solutions to Eat Fresh & Live Healthy wherever life takes you.
Learn more