Family Operated. Customer Driven.
What started as a creative "mom hack" to keep queso hot during taco night has become a leading brand for versatile kitchen gear - offering simple solutions to Eat Fresh & Live Healthy wherever life takes you.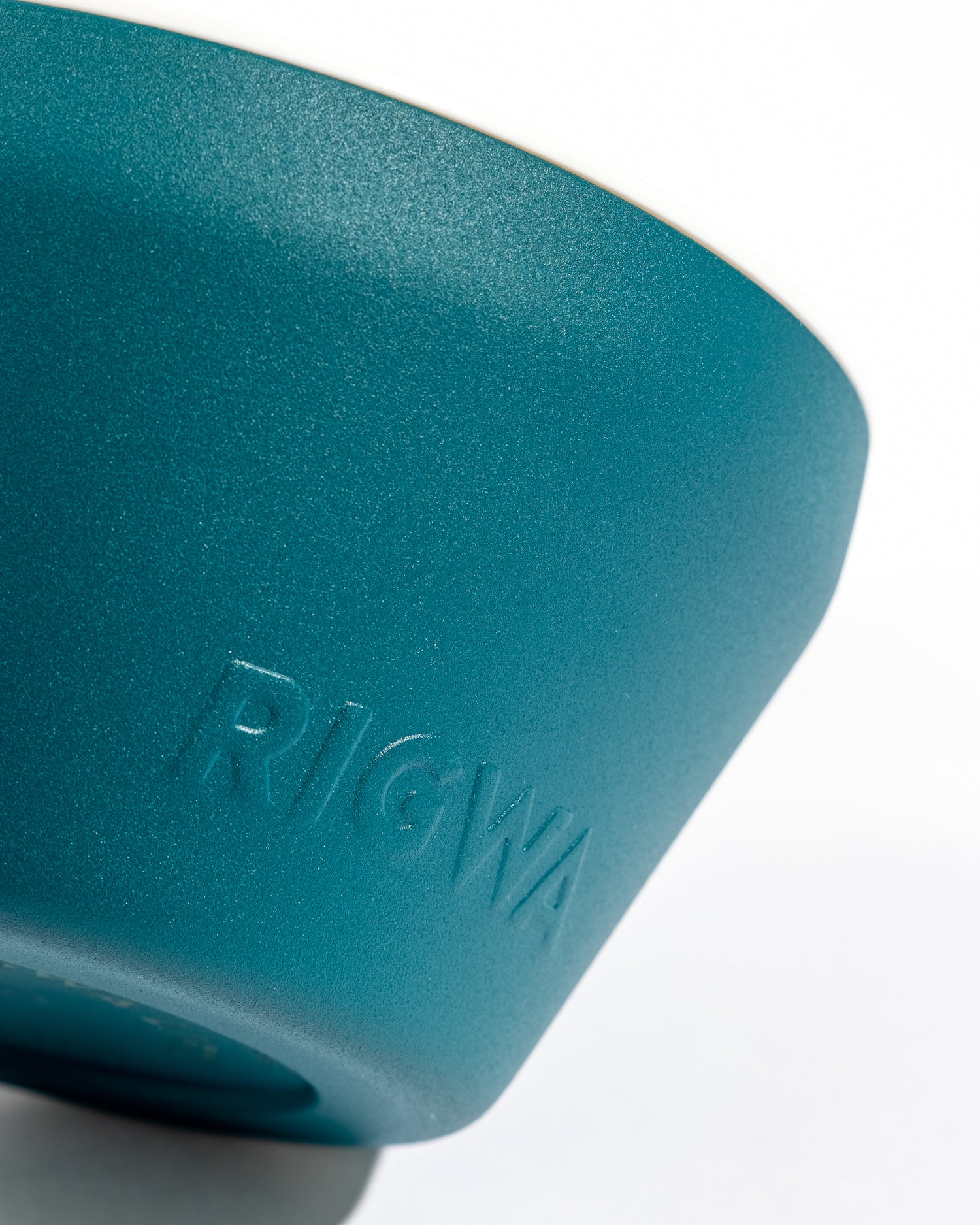 Our Promise
Our family initials, RIGWA, serve as a powerful symbol of our unwavering dedication to crafting premium and sustainable products that will bring you joy for years to come. With every use of our products, we strive to make our customers happy and impact on our amazing planet! #reusable #sustainable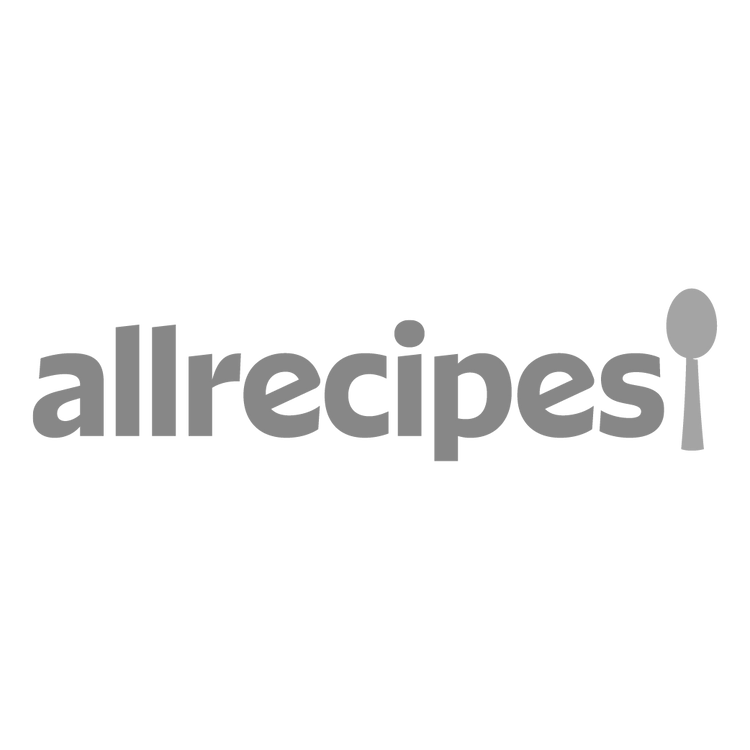 From Sand to Snow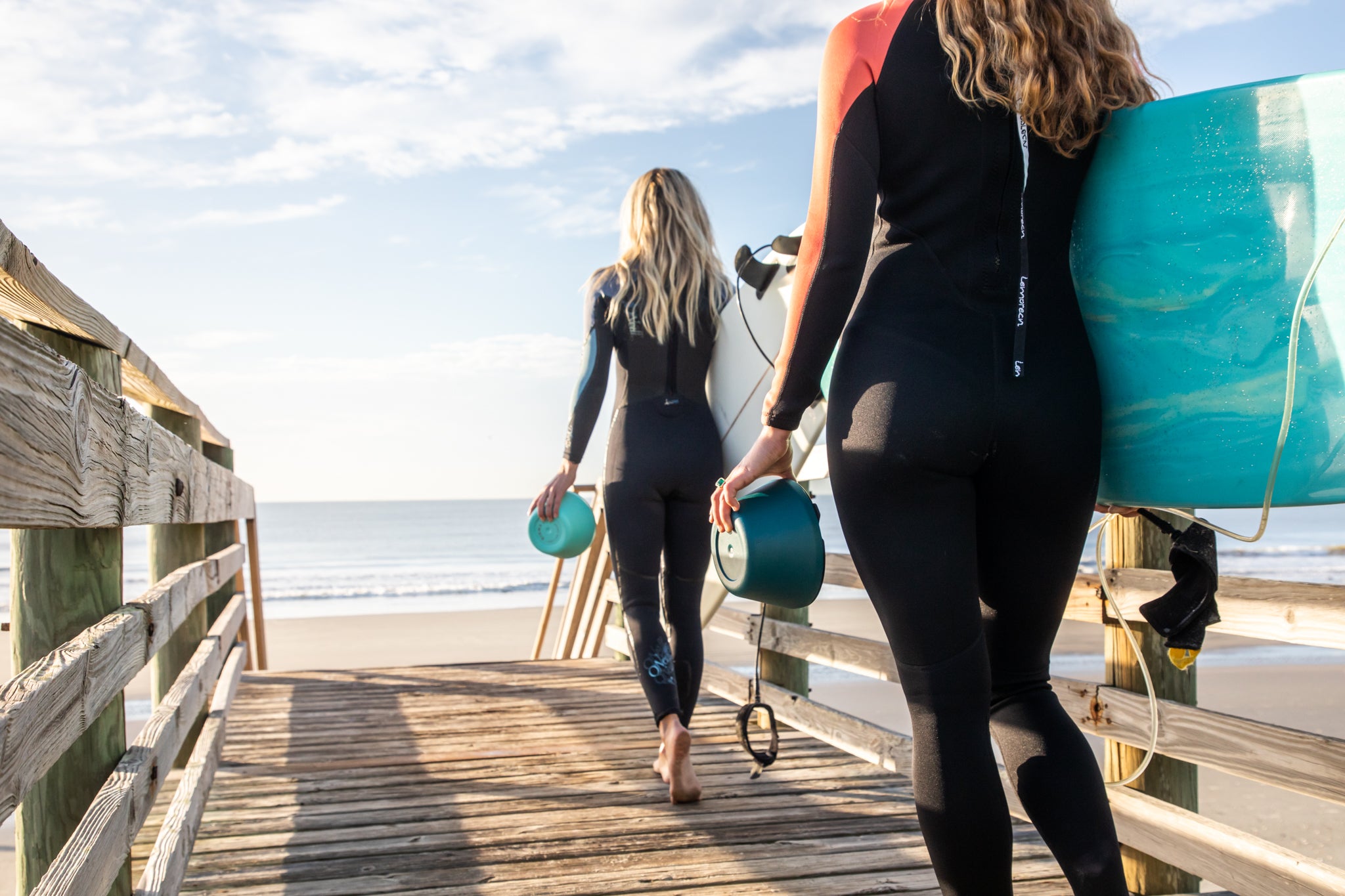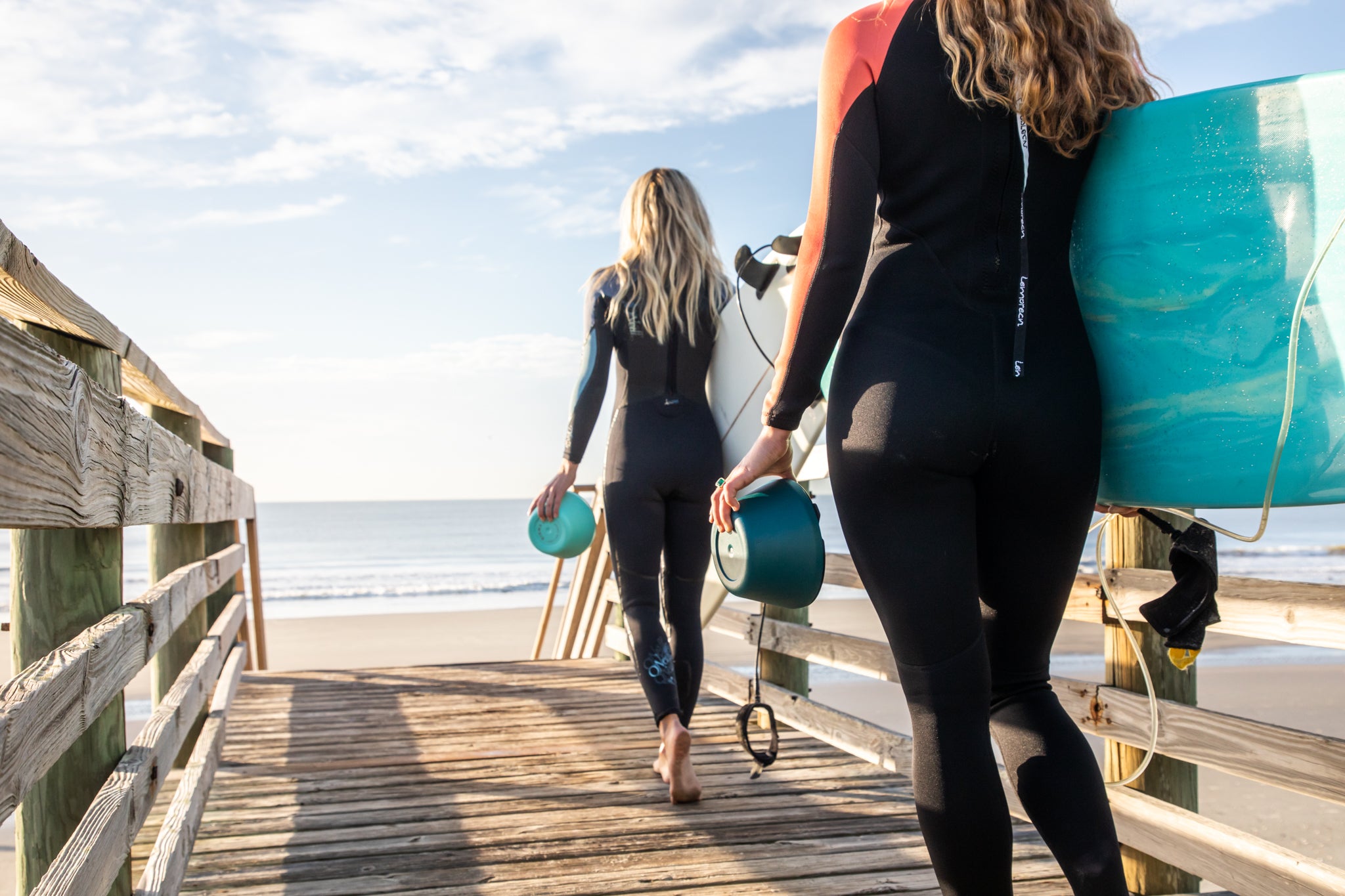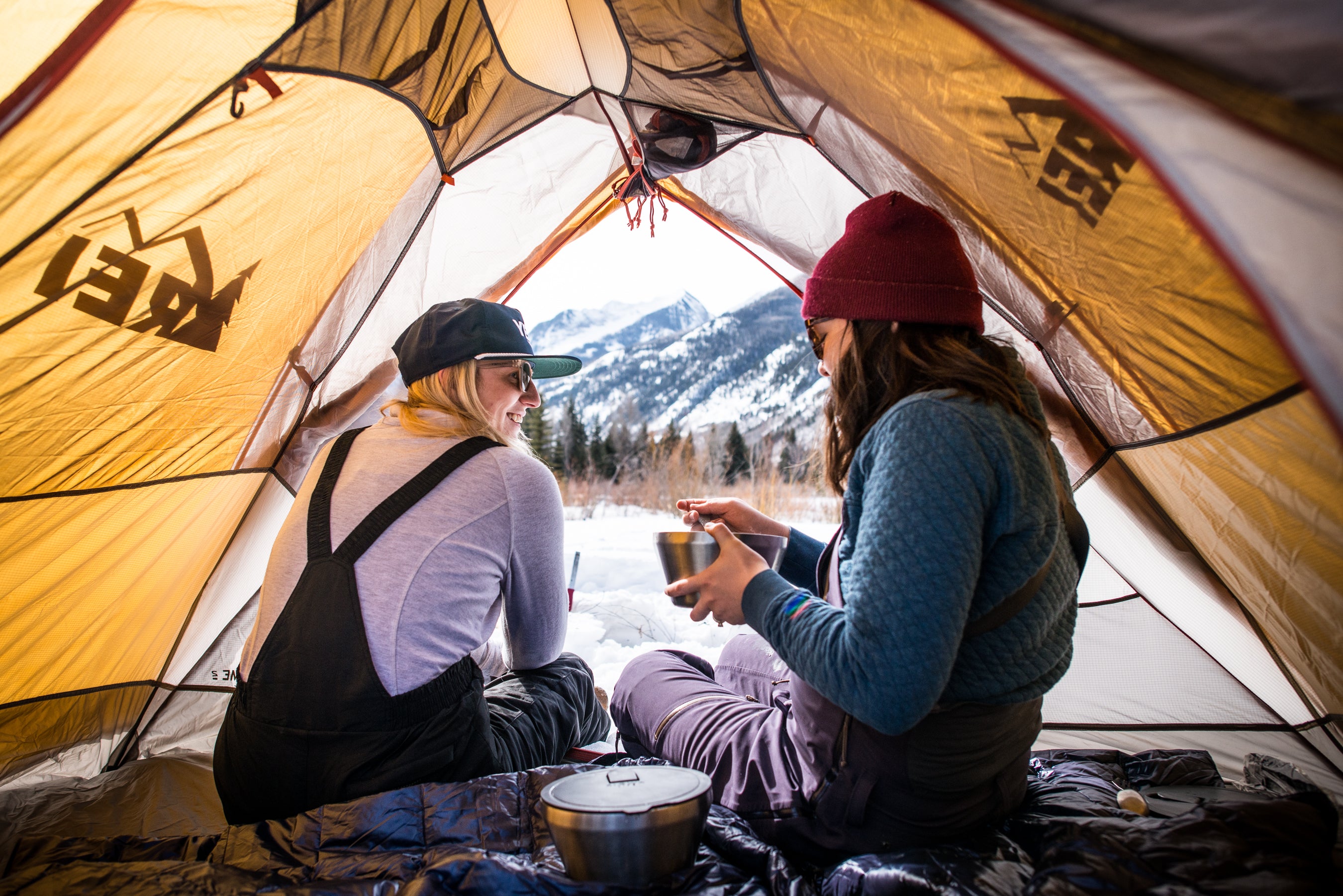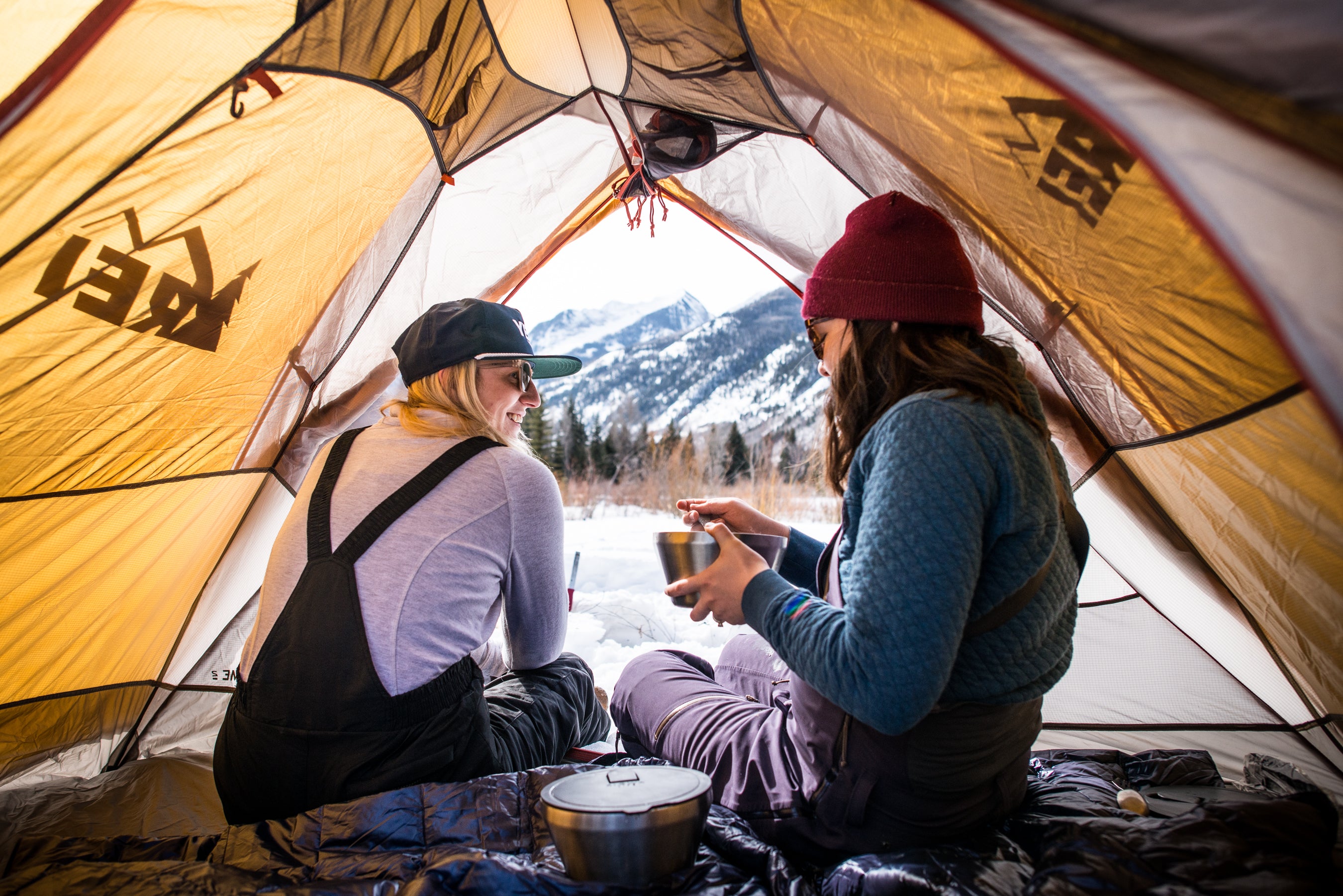 RIGWA products make it effortless for you to embrace a fresh and active lifestyle, no matter where life takes you. With our innovative food storage solutions, enjoying fresh meals on the go becomes enjoyably effortless.
We are so proud to see the RIGWA brand growing from the beaches of Charleston to the trails of Alaska and every journey in between. Cheers to you, our amazing customers!